Also Listen On: iTunes | Spotify
Skydog Ranch is a forever home for wild mustangs and burros who have ended up in horrible and dangerous situations – at kill pens, auctions, or in unloving homes where they have often been starved and neglected. Skydog's mission is to provide a safe landing for horses coming from horrible situations, stop horse consumption in other countries and encourage people to better understand what is happening with the Bureau of Land Management's round up of Wild Mustangs. Their biggest, most important part of Skydog Sanctuary  is to shine a spotlight on ALL these issues and make mustangs and burros a talking point across the US. Listen in!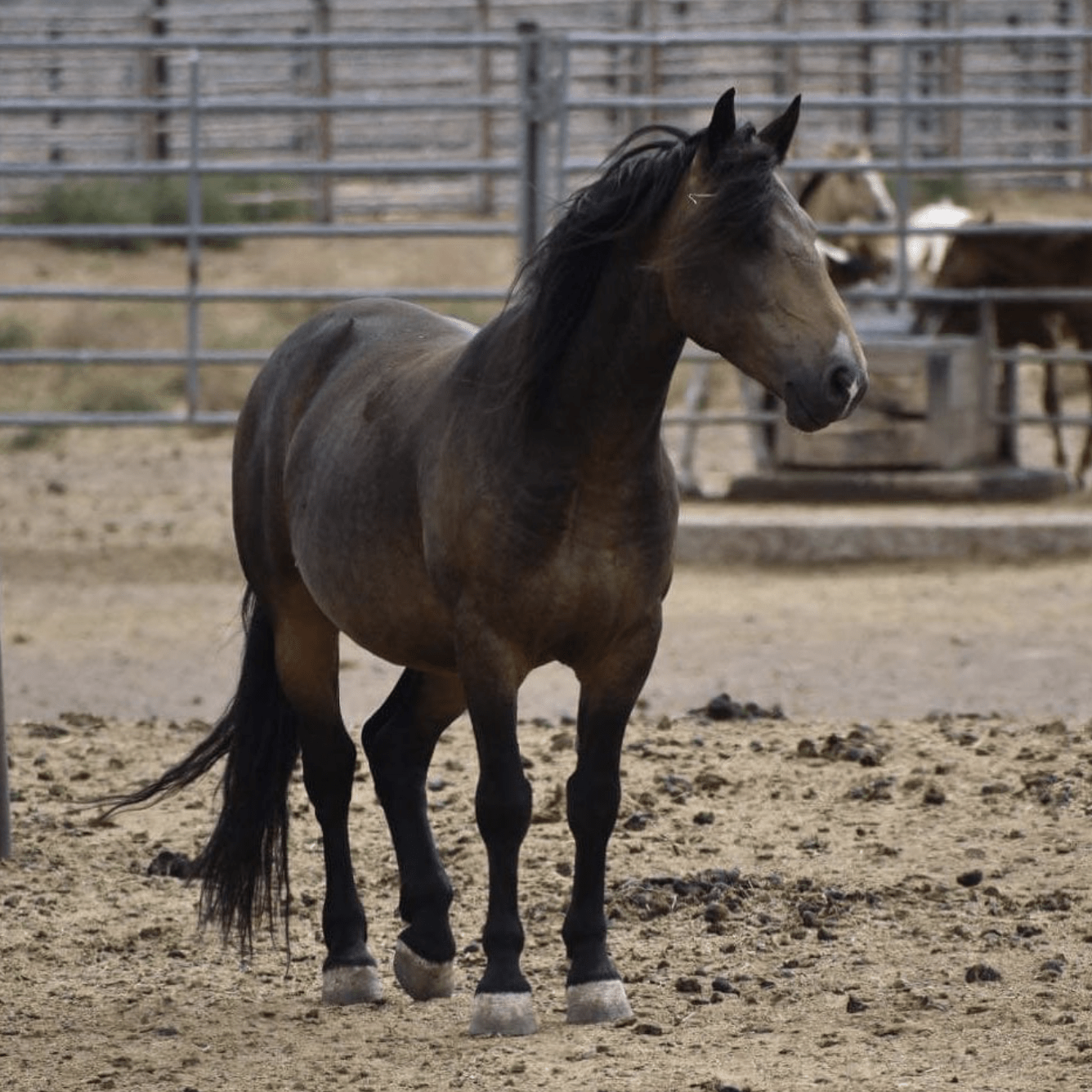 Check Out: @skydogsanctuary | skydogranch.org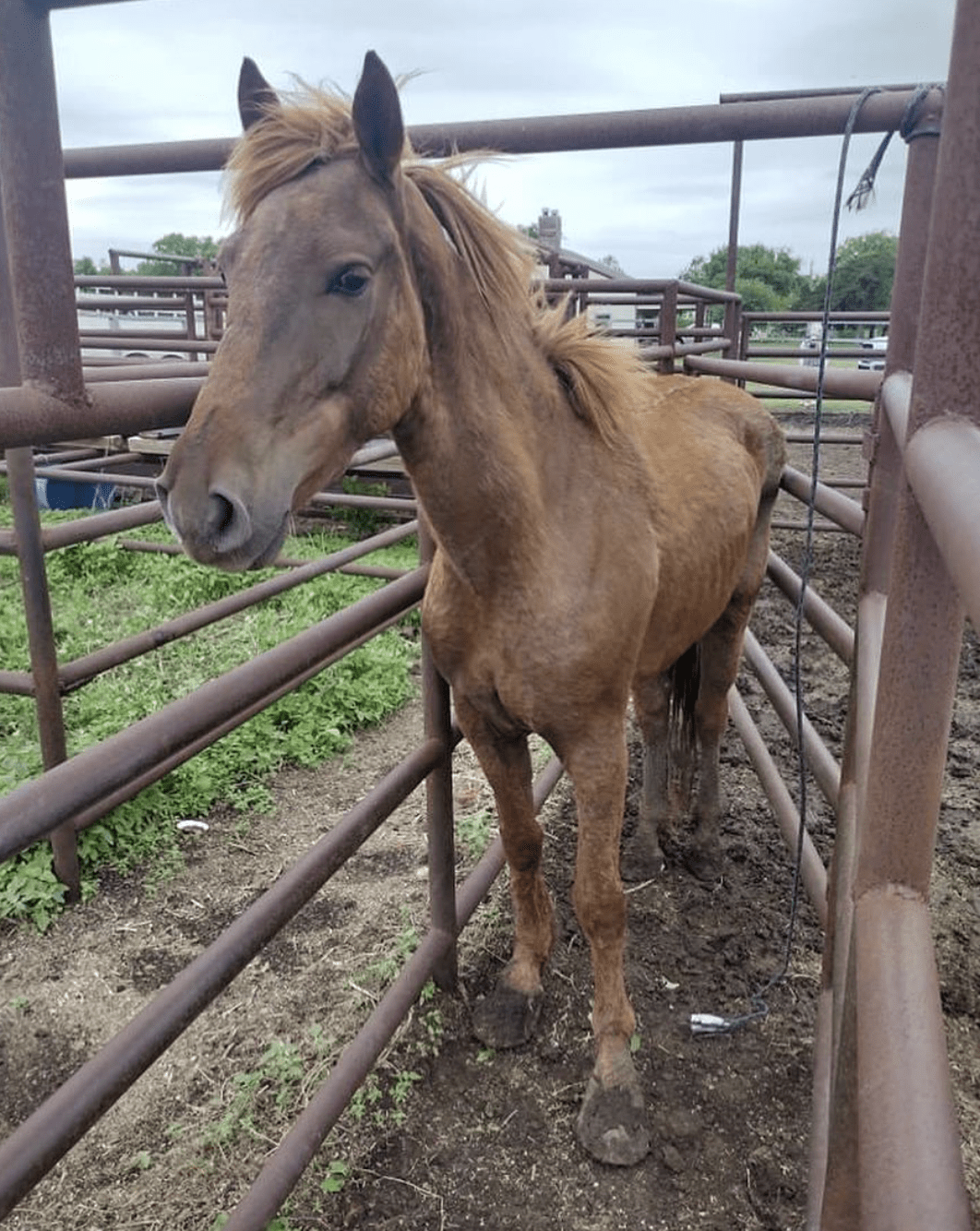 ---
-THIS EPISODE IS SPONSORED BY-

THE PONYTAIL HAIRNET
Shop Here: ellsworthofficial.com
This innovative design solves two major hairnet problems: The hairnet flop and when you can't find your hair tie! Ellsworth is so proud of this patent-pending equestrian hairnet! We made it in 6 beautiful colors and each pack comes with 2 hairnets so you always feel prepared and ready to ride.
No one wants to be that girl who constantly borrows hair ties from barn mates. The Ponytail Hairnet's design has an elastic-line hole at the. back of the head acting as a sturdy but very adjustable hair tie. So whether you have long, short, thick, or thin hair, you can wrap it around your hair as many times as you wish.