Also Listen On:  iTunes | Spotify
Cara Klothe is a Grand Prix dressage rider and USDF gold, silver, and bronze medalist. Based in Lehigh Valley, PA, Cara has ridden many horses across various levels, consistently delivering top results and training with some of the best in the industry. When not riding and competing herself, Cara is usually found teaching – she feels that it's her job to teach her students how to think through problems so they can confidently ride their own horses and achieve their goals. On June 14th of this year, Cara received quite the surprise when her mare, Lhegally Blonde, delivered not one, but twin foals. Despite excellent veterinary care, which included multiple ultrasounds, these two were completely unexpected. Cara shares the story of how Elle and Emmett (keeping in the theme of Legally Blonde) came to be and what their future holds. Listen in!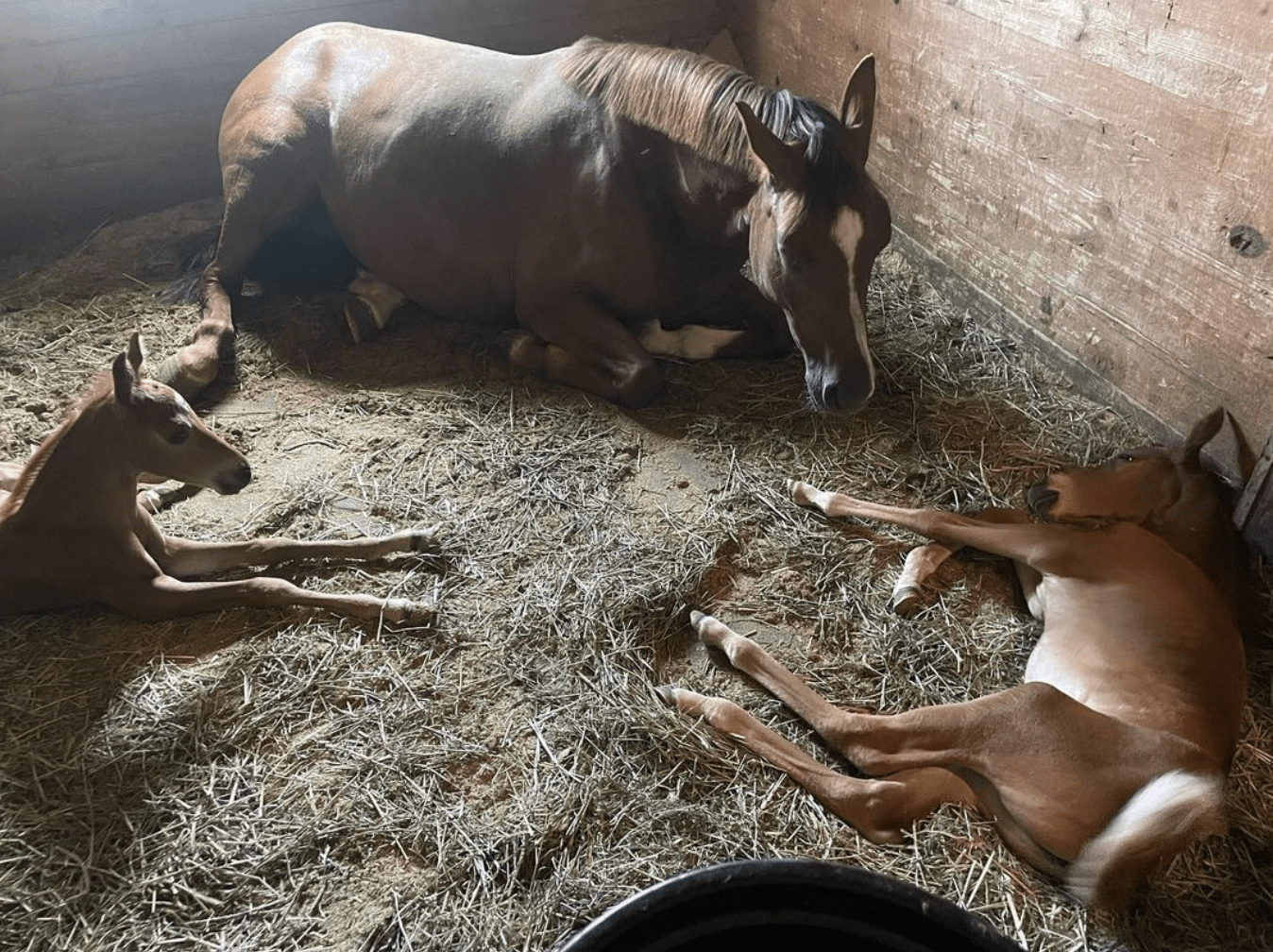 Check Out: @caraklothe | caraklothedressage.com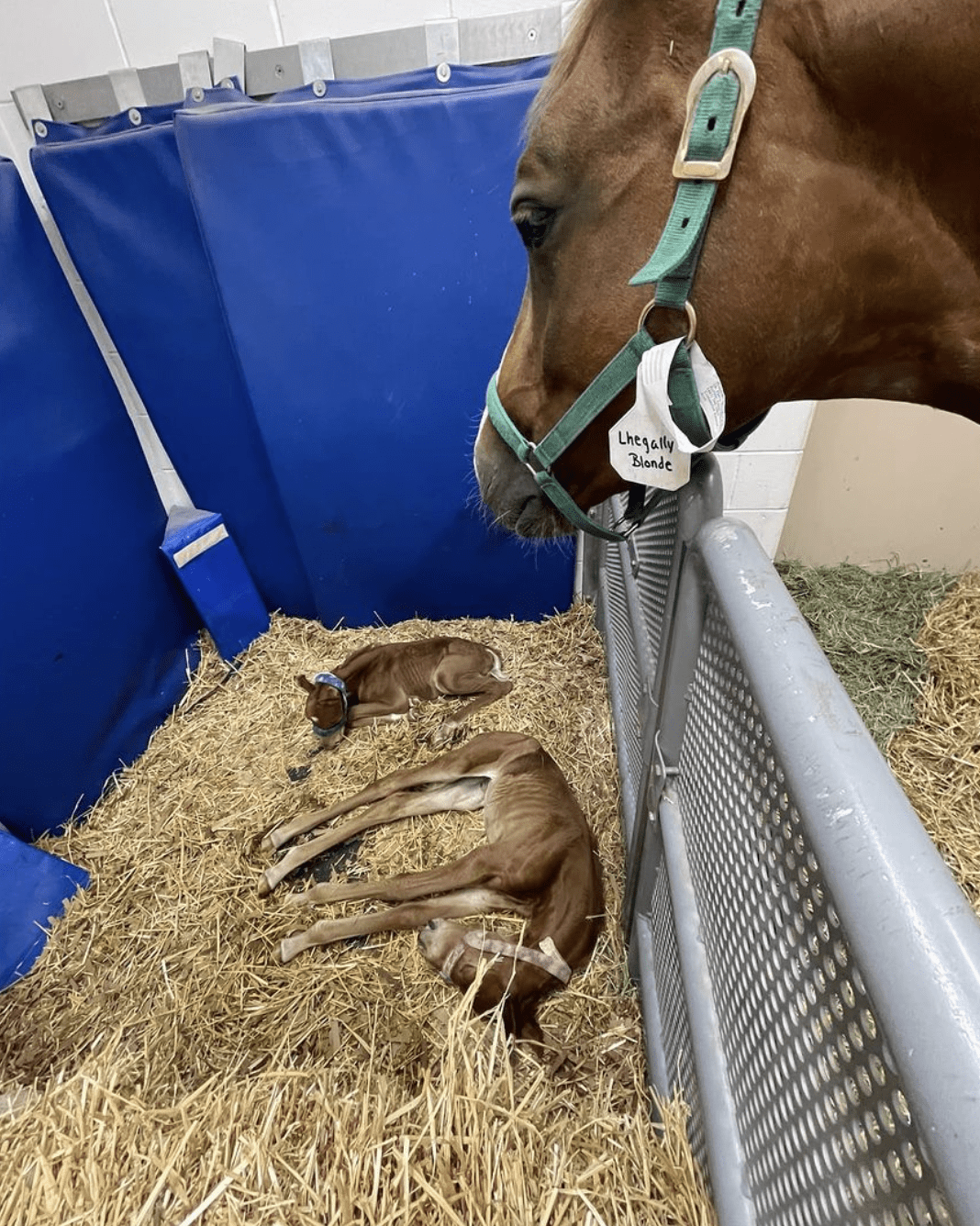 ---
-THIS EPISODE IS SPONSORED BY-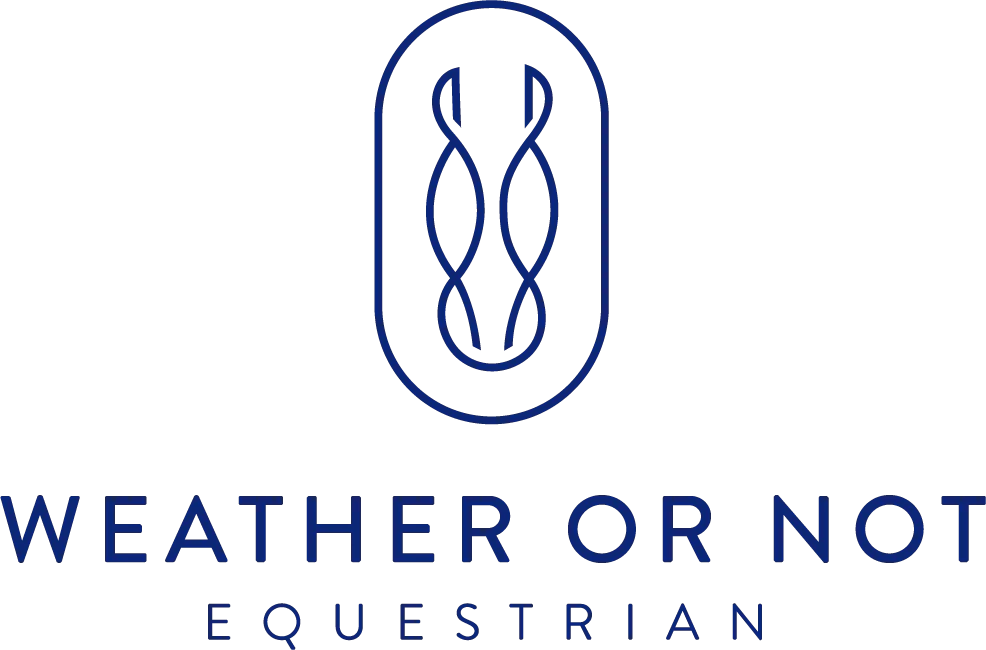 Shop Here: wonequestrian.com
Waterproof breeches? YES PLEASE!!! This brand is absolutely revolutionary and the products are 100% worth the investment. Sure to keep you dry from the rain, these breeches are made from renewable primary products that are PFC-free, and water literally runs off the fabric. You'll want a pair in every color.