Carson Kressley is a well known television host/actor, writer, and producer, who made is original debut in Queer Eye for the Straight Guy as well as Dancing with the Stars and RuPaul's Drag Race. However, you may not know that Carson is also an avid equestrian in the world of showing American Saddlebreds. Since buying his first saddle for $700 as a boy, Carson's love for the horse only grew, and he eventually became a farm owner himself, as well as an active board member of the American Saddlebred Horse Association. Carson has always had a traditional eye and respect for the captivating art of Saddle Seat riding, but especially for the charisma of the Saddlebred. Listen to the story here!
Also Listen On: iTunes | Spotify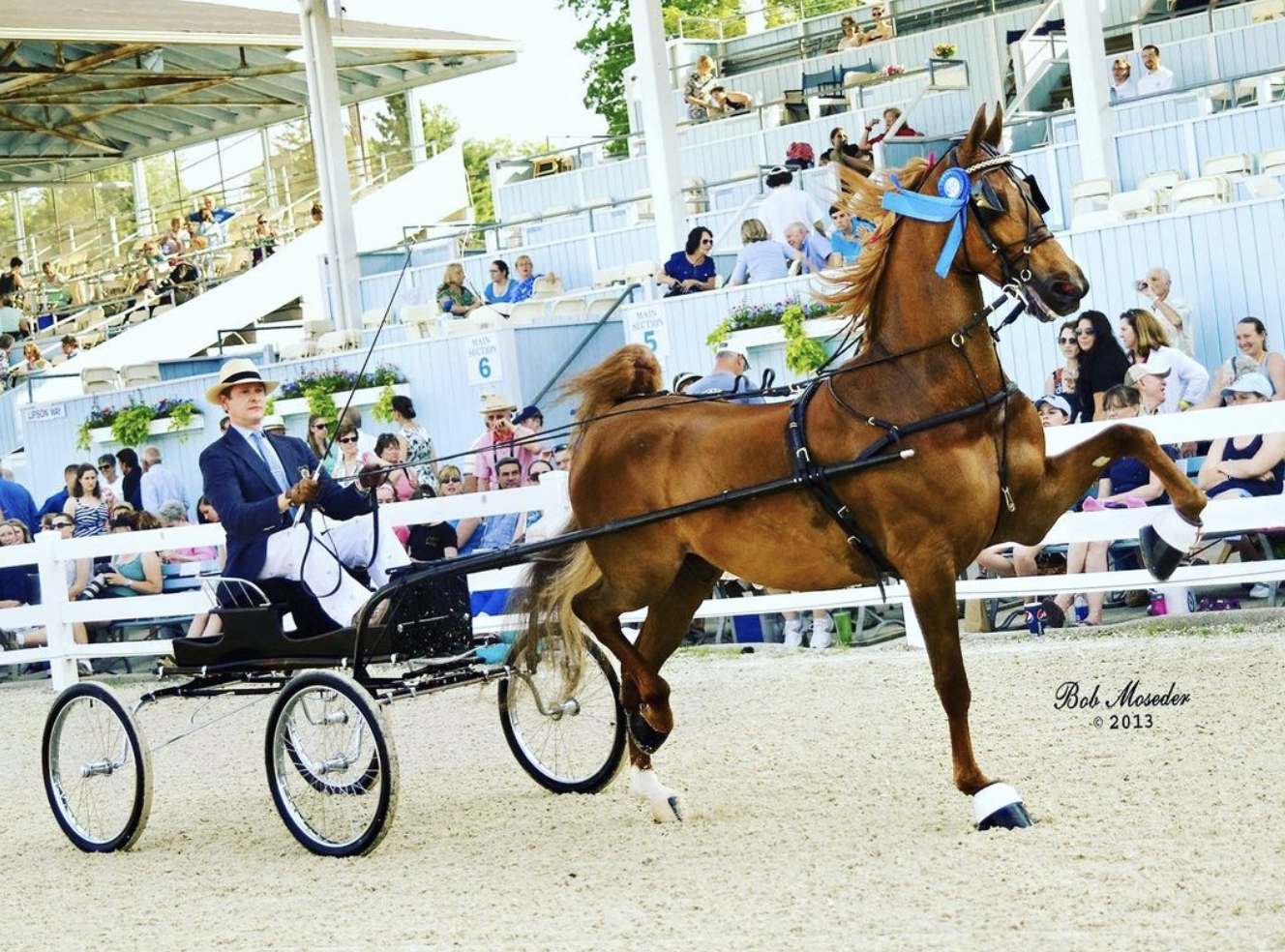 Check Out: @carsonkressley | kyhorsepark.com/american-saddlebred-museum | asha.net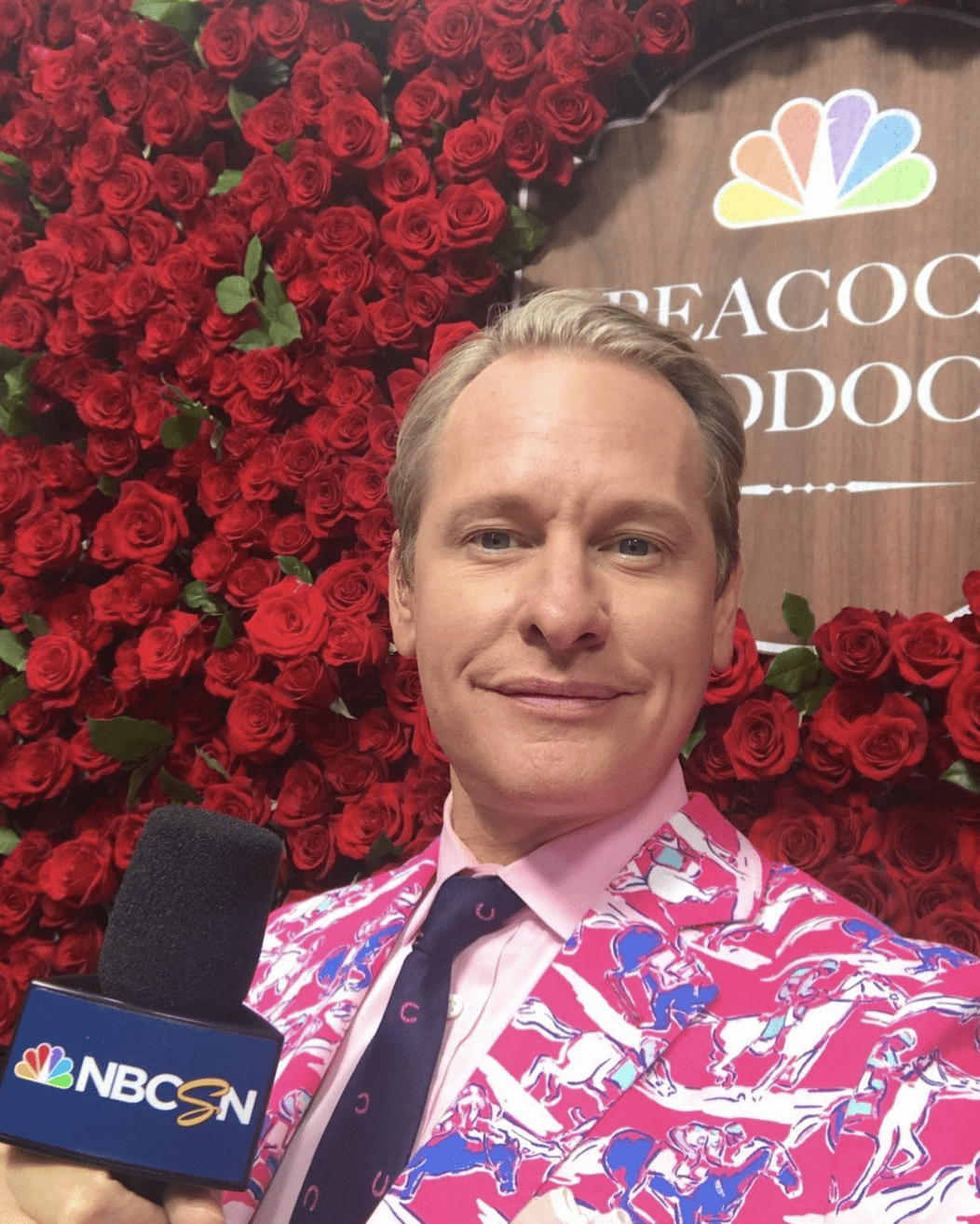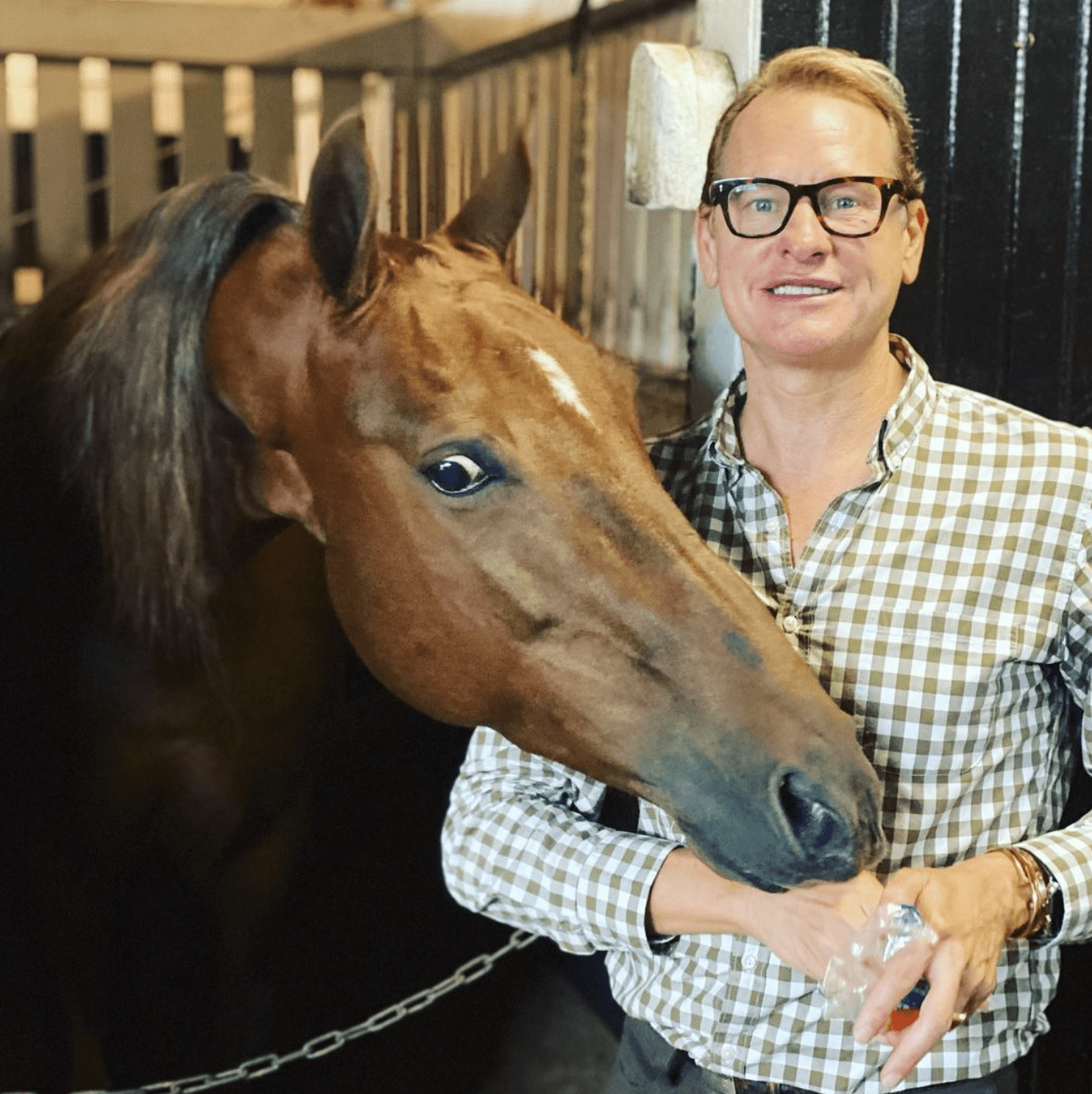 ---
Meet Our Sponsor!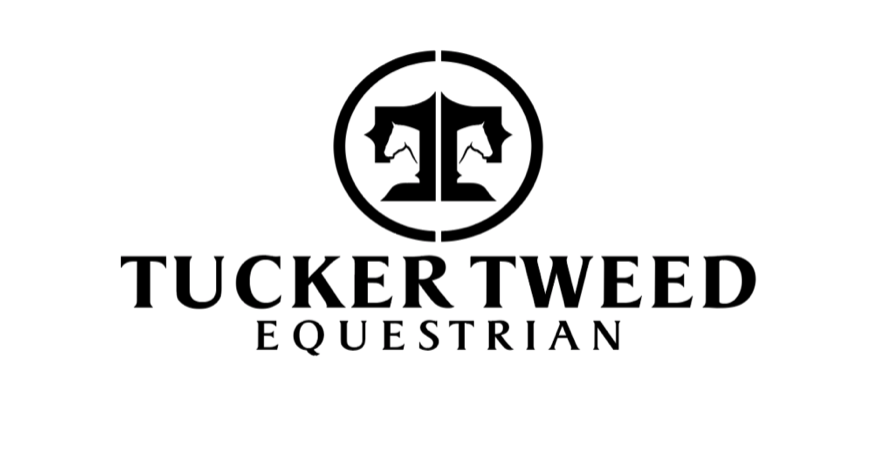 Shop Here: tuckertweed.com
Tucker Tweed Equestrian designs leather accessories for women who love horses and great style. Their goal is to create handbags and luggage with discipline specific logos that tell the world "This is my passion". Tucker Tweed offers over 250 unique options for whatever ring you ride in. Our personal favorites include The Wellington Wristlet as well as the Brandywine Backpack. The quality leather is absolutely stunning. Shop the website today!