Also Listen On: iTunes | Spotify
Aisling Byrne is an Irish international showjumper, business owner, and model whose hobby and passion is horses. She successfully competes across the UK and Europe with a string of competitive rides. Having gone through a serious riding accident in recent years and recovering from injury, Aisling's goal is to share a message of hope and positivity to others in a similar position, both inside and outside of the equestrian world. Listen in!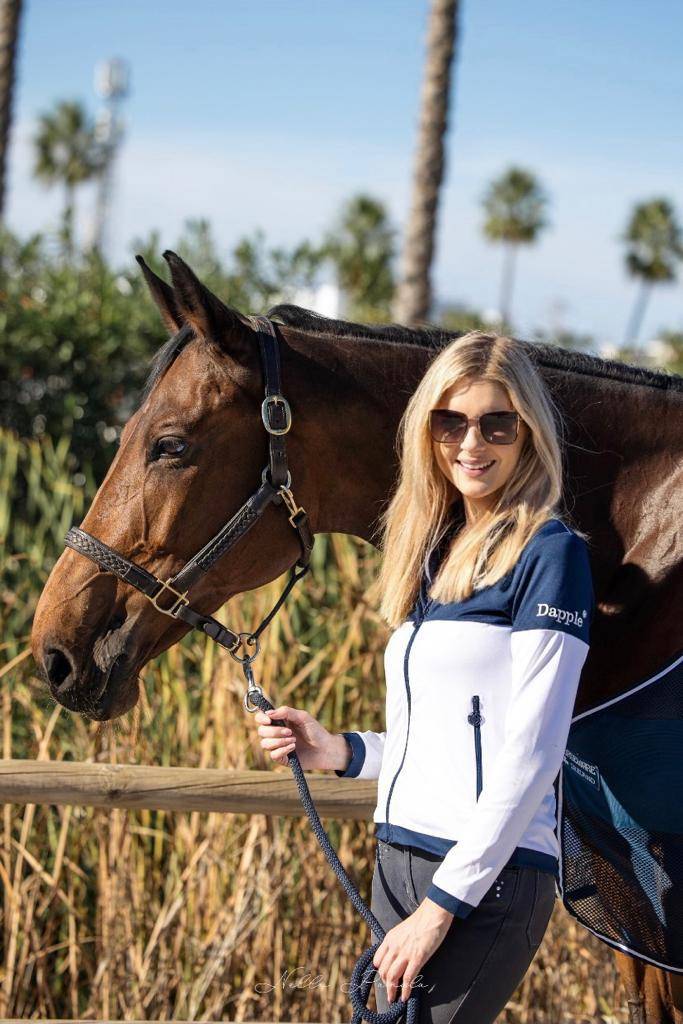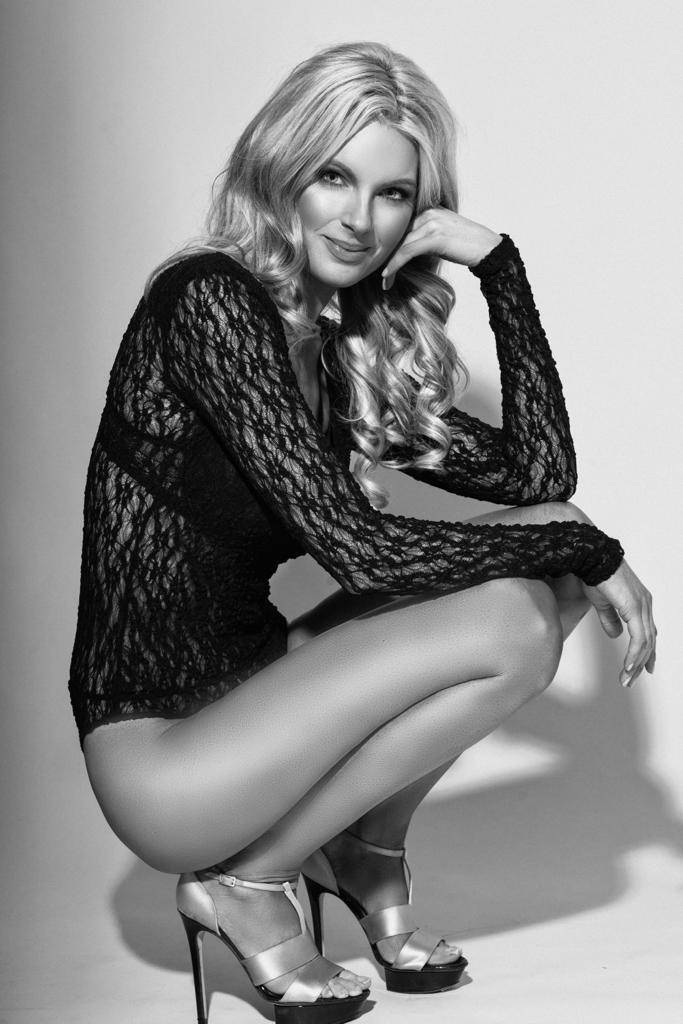 Check Out: @aislingbyrne1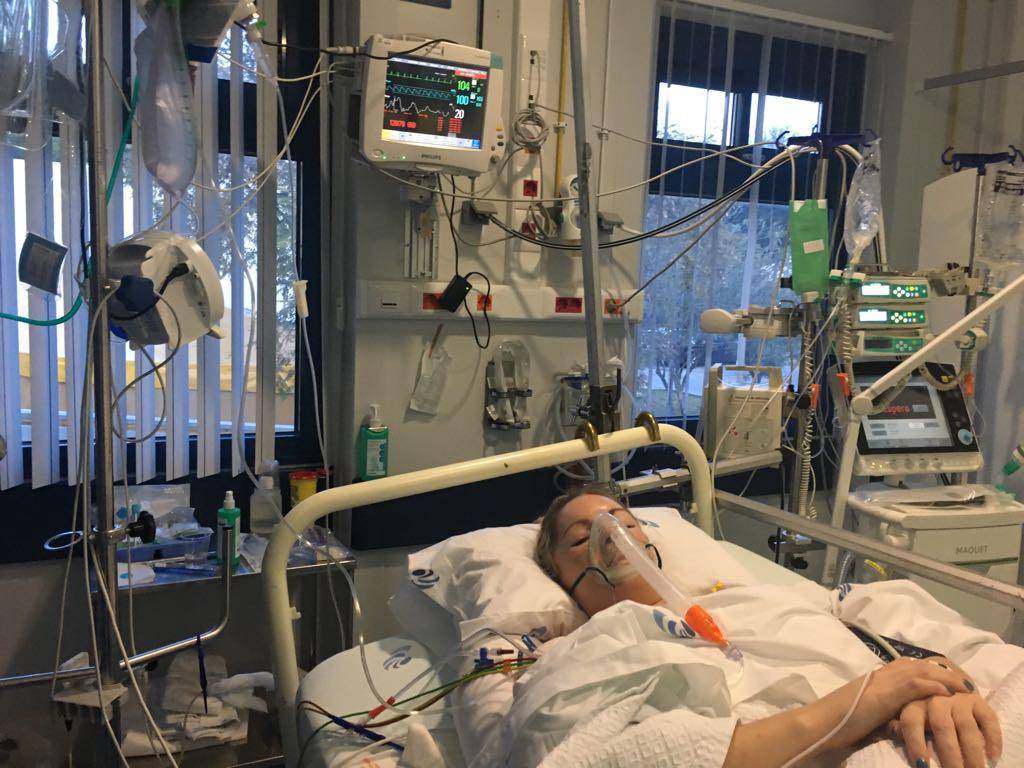 ---
-THIS EPISODE IS SPONSORED BY-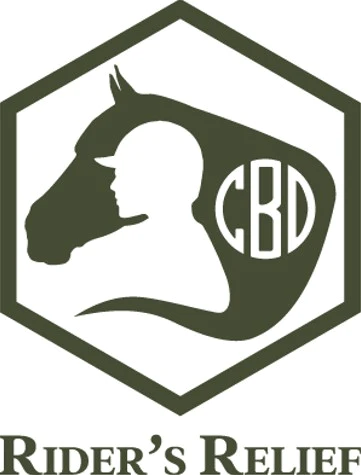 Shop Here: ridersrelief.com | @ridersrelief
Providing relief from pain, inflammation, anxiety, & stress to equestrians and their cats & dogs through the use of high potency Nano CBD products. Check out the sample kit where you can try vegan gummies, muscle and joint relief gel, and more! Subscribe on their website.