Also Listen On:  iTunes | Spotify
Nick Haness is a hunter/jumper professional and owner of Hunterbrook Farms which was established in 2009. Currently located in Temecula, California, Nick grew up riding in Orange County as the only one in his family to work with horses, until his lifelong dream of owning his own farm came true. Nick has had many wins in some of the most prestigious hunter classes in the country, including the 2022 $25,000 WCHR Pro Final at Capital Challenge (Maryland), the $100,000 WCHR West Coast Hunter Spectacular (California), the $65,000 USHJA International Hunter Derby Southwest Regional Championship (California). Listen in!
Featured Photo by: @kindmediallc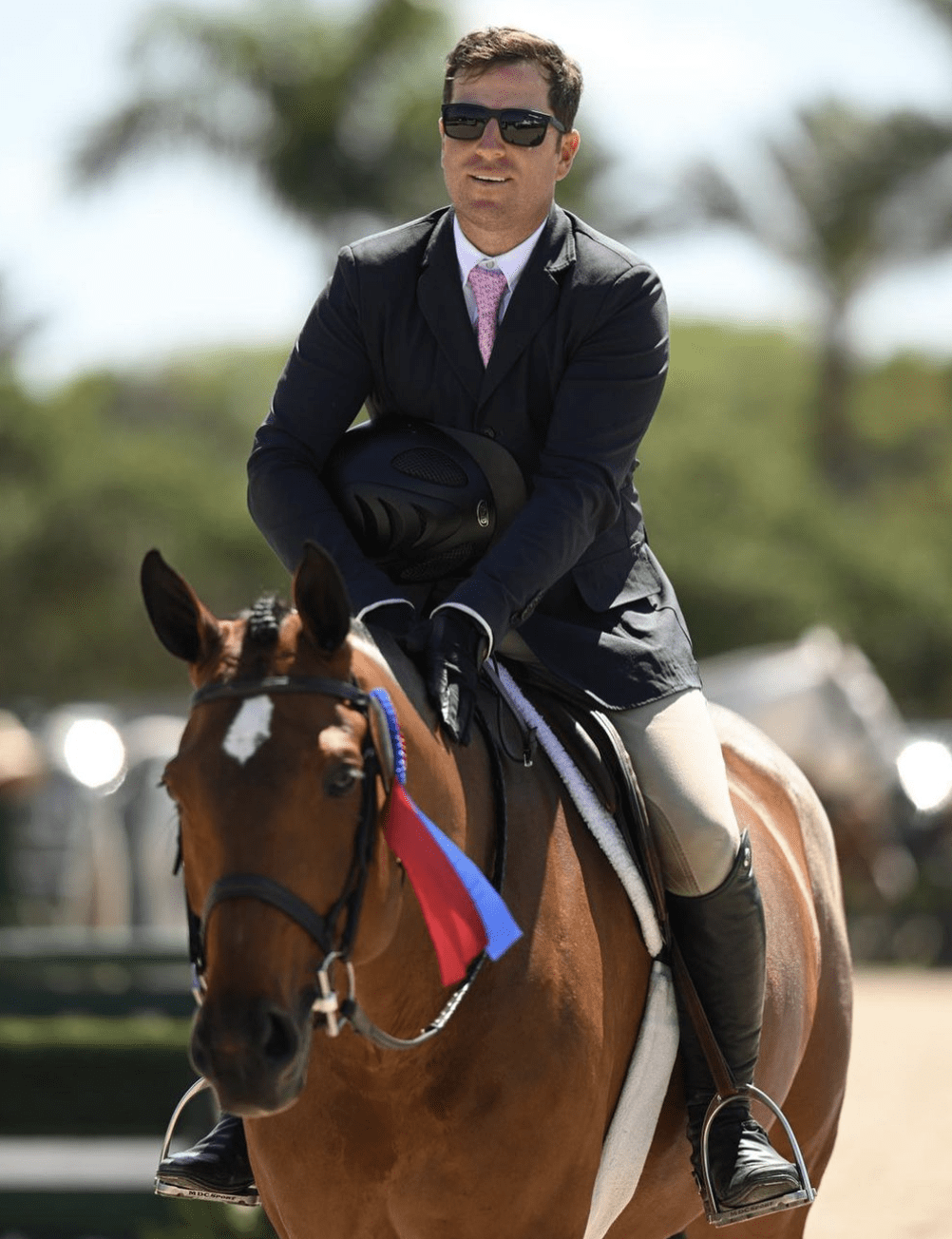 Check Out: @nick_haness | @hunterbrook_farms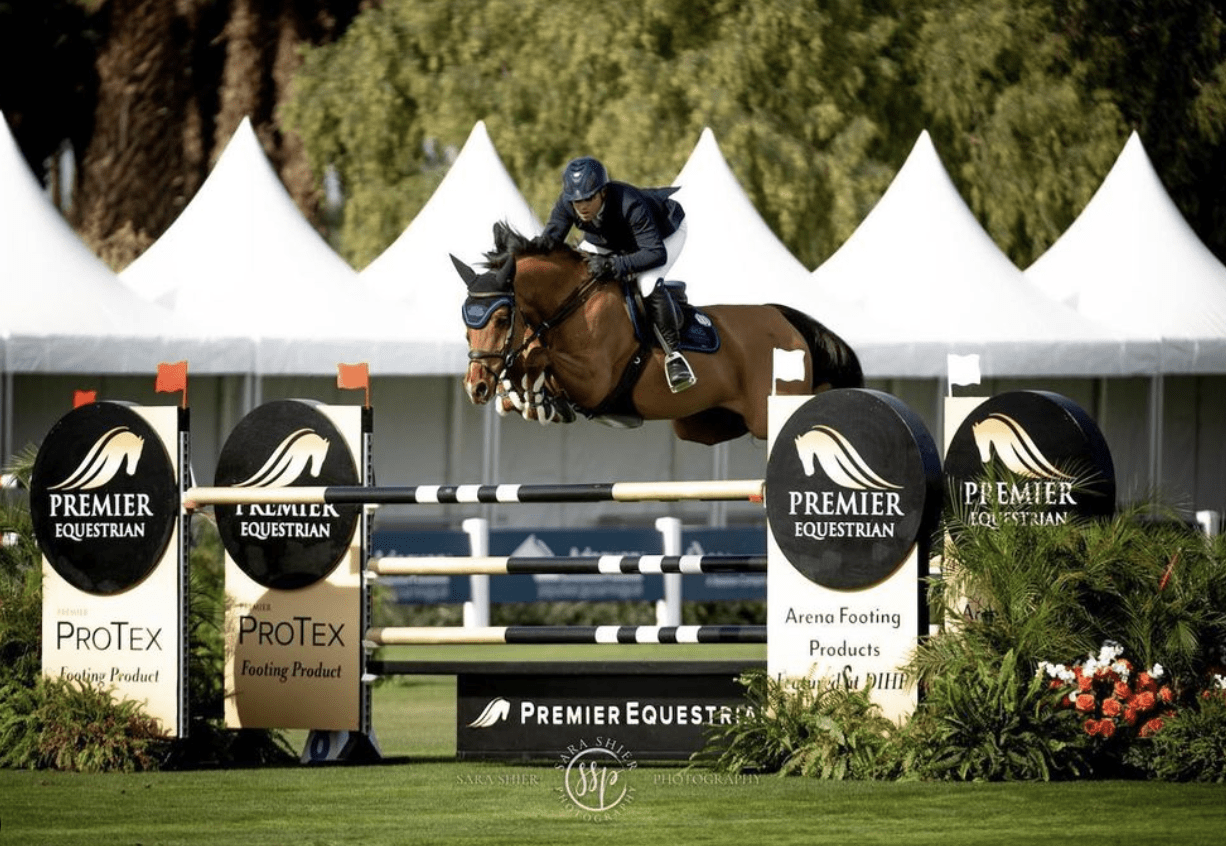 ---
-THIS EPISODE IS SPONSORED BY-

Shop Here: uprootclean.com
Uproot cleaning products are the ultimate tool to remove pet hair & lint from everything ranging from carpets, rugs, clothes, furniture, bedding, backpacks, and more. These products are multi-purpose and can work on any non-knitted fabric. Need something to remove those pesky hairs stuck on saddle pads and blankets, but don't want to damage your dryer? Uproot is a fantastic, reusable tool that works every time.