Also Listen On: iTunes | Spotify
Joey Emmert Evans is the head trainer and barn manager at Whidbey Stables, located in the heart of wine county in Sonoma, California. She grew up riding in Pony Club, getting a love for foundational cross training that she still uses with her horses today. With a huge passion for groundwork, Joey's diverse background has given her a deep love and appreciation for riding and working horses outside of the competition arena. Joey currently trains with Guenter Seidel (EP 110), but has also worked with various clinicians such as Lilo Fore, Mike Osinski and Christine Traurig. In addition to riding, Joey is a busy mother of two, keeping family at the center of her passion and life. Listen in!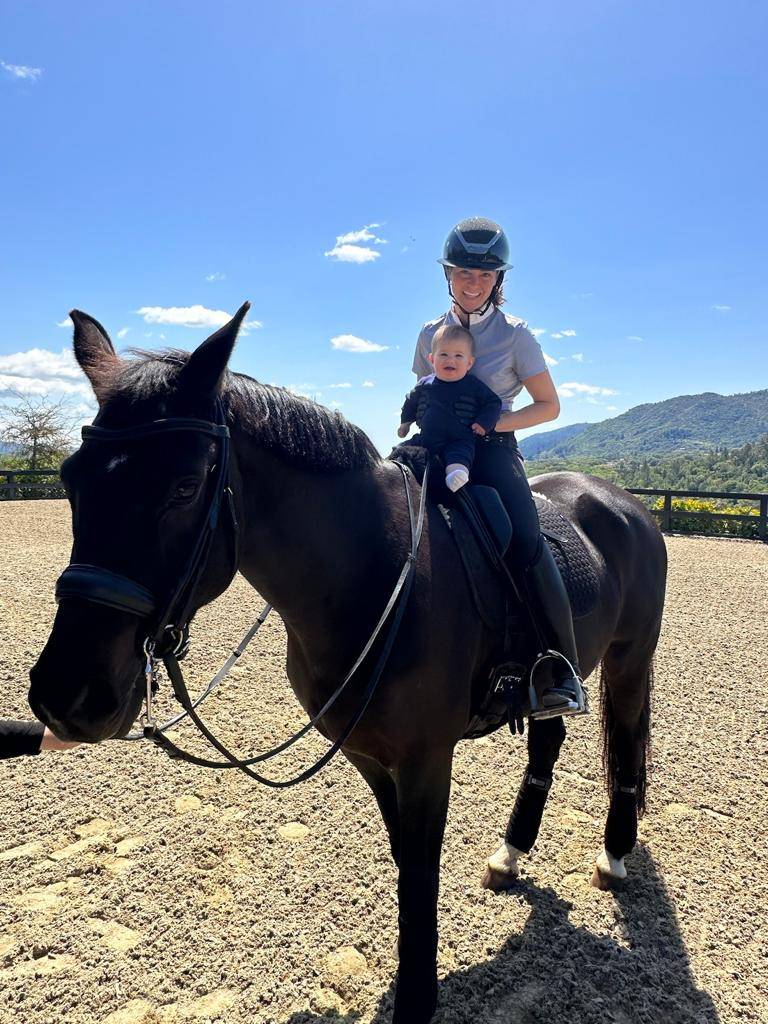 Check Out: @joeyemmertevans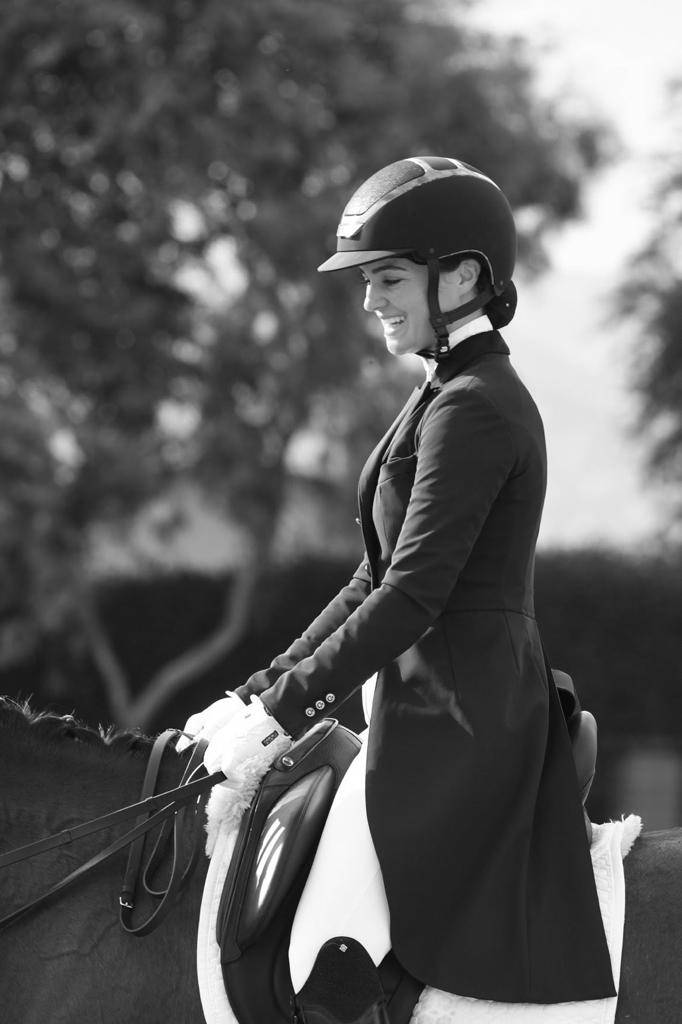 ---
-THIS EPISODE IS SPONSORED BY-

Check Out: @unicorntrails | unicorntrails.com
Unicorn Trails was created to hand pick a selection of the best riding holidays with horses in excellent condition and to make it as easy as possible to ride abroad. Today, Unicorn Trails puts thousands of people into contact with different cultures- all sharing the common language of horsemanship. Unicorn Trails offers access to an extensive knowledge base of horse riding all over the world which is continuously being updated and extended and guarantees a knowledgeable service, happy horses in good health, small groups of riders and unspoilt natural environments.