Also Listen On:  iTunes | Spotify
Dr. Paige Billek DVM, CERP, CERPV, CBA, CVMM, is an accomplished veterinarian and practice owner who has a focus in preventative and sports medicine, rehabilitation, as well as chiropractic care and Chinese medicine. In 2018, Paige graduated from Iowa State University College of Veterinary Medicine, and has quickly become a wealth of knowledge when it comes to keeping the modern equine athlete feeling and performing its best. Paige has been an integral part of many top rider and trainers' programs and received her certification in Equine Rehabilitation from the University of Tennessee. Listen in!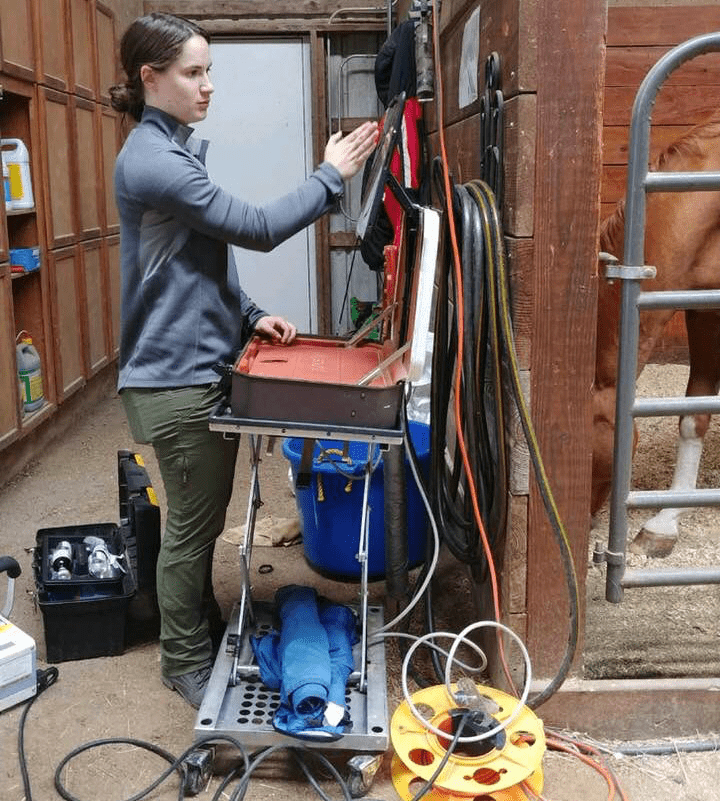 Check Out: unbridled-equine.com | foxvalleyequine.com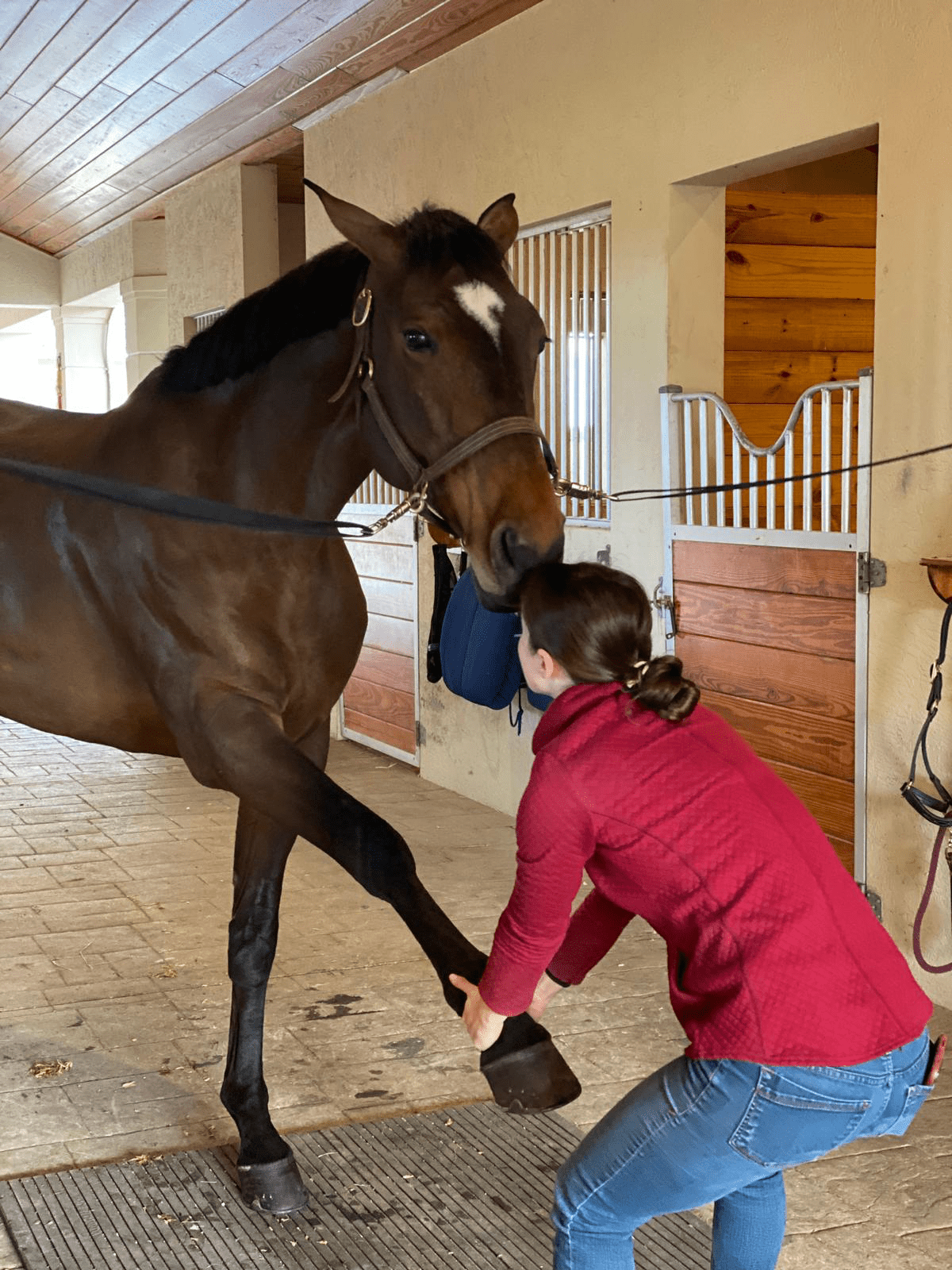 ---
-THIS EPISODE IS SPONSORED BY-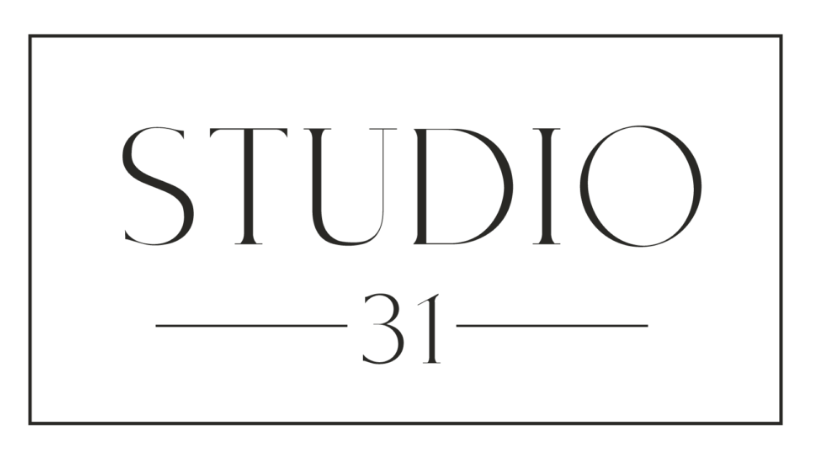 Learn More: studio31gallery.com | @studio31_equine_art
Just in time for the upcoming holiday season! Welcome to a one of a kind service within the equine community that will help grow your business and generate more leads and sales than all your social platforms combined. Discover the most stunning equine art pieces and get great business advice all in one place.