Also Listen On:  iTunes | Spotify
Today's interview is presented by LiveEQ, an app created to give equestrians of all backgrounds an easier way to find opportunities that fit their unique riding journey. In an industry that can sometimes feel hard to break into, LiveEq creates a platform where users can find their next barn, horse, or job… including working student positions. Working students have long been a staple in the equestrian world and is where many top equestrians have gained the experience to make them great riders and horse people. 
Today we're talking with Ava Stearns, a rider with an impressive career who also happened to be a working student while competing in the top events of our sport. She shares with us the benefits of being a working student and how important it can be to finding your place in the equestrian world. Listen in!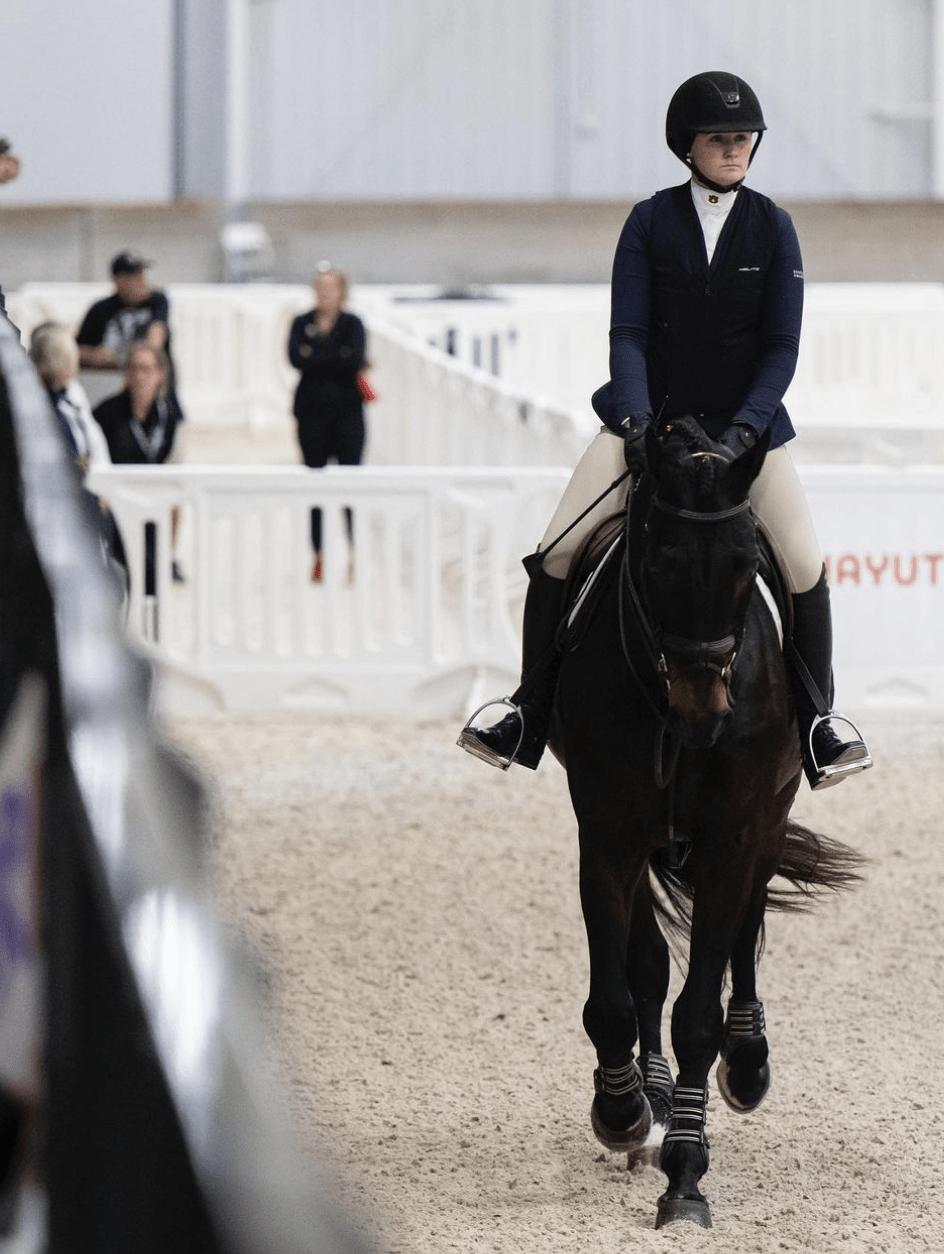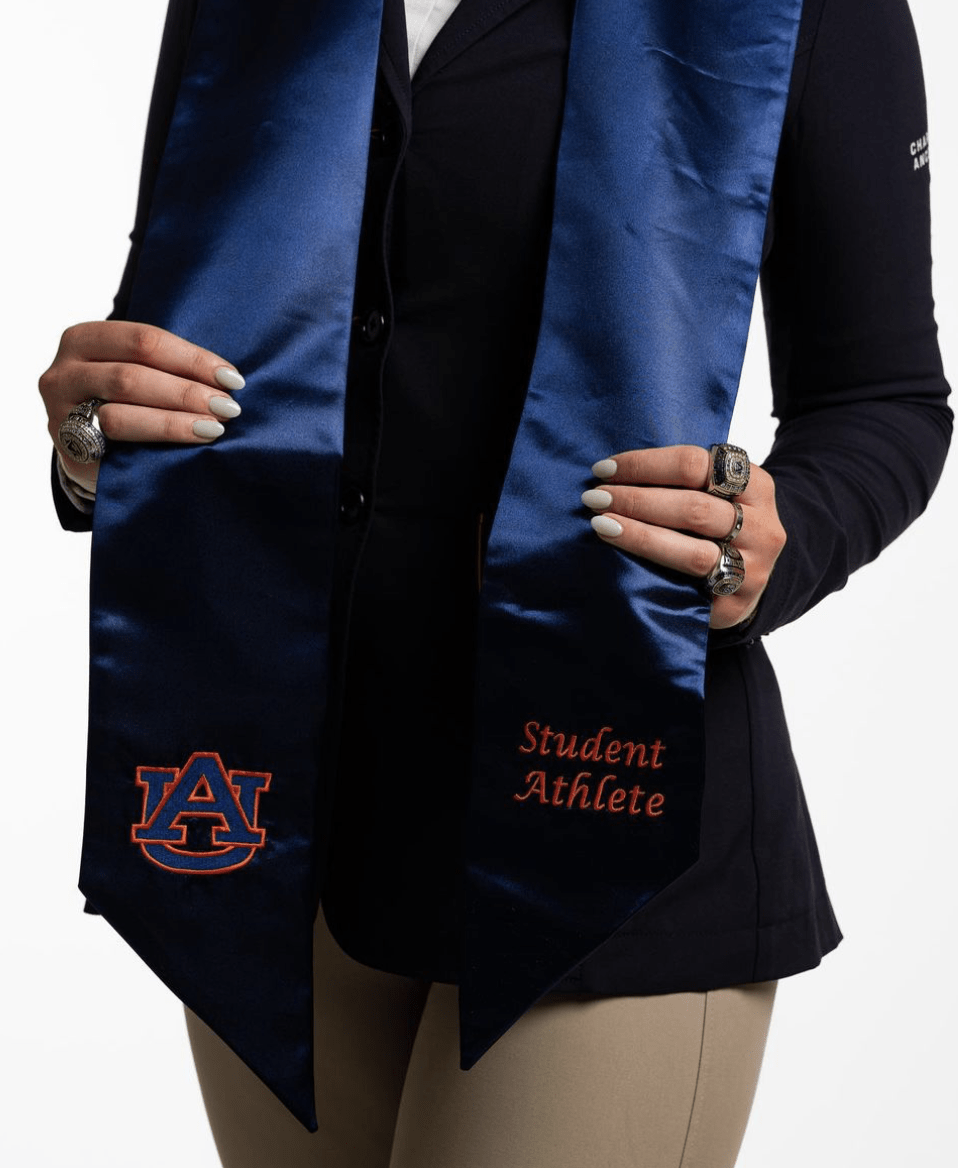 Check Out: @ava_stearns | phelpssports.com/ava-stearns-super-star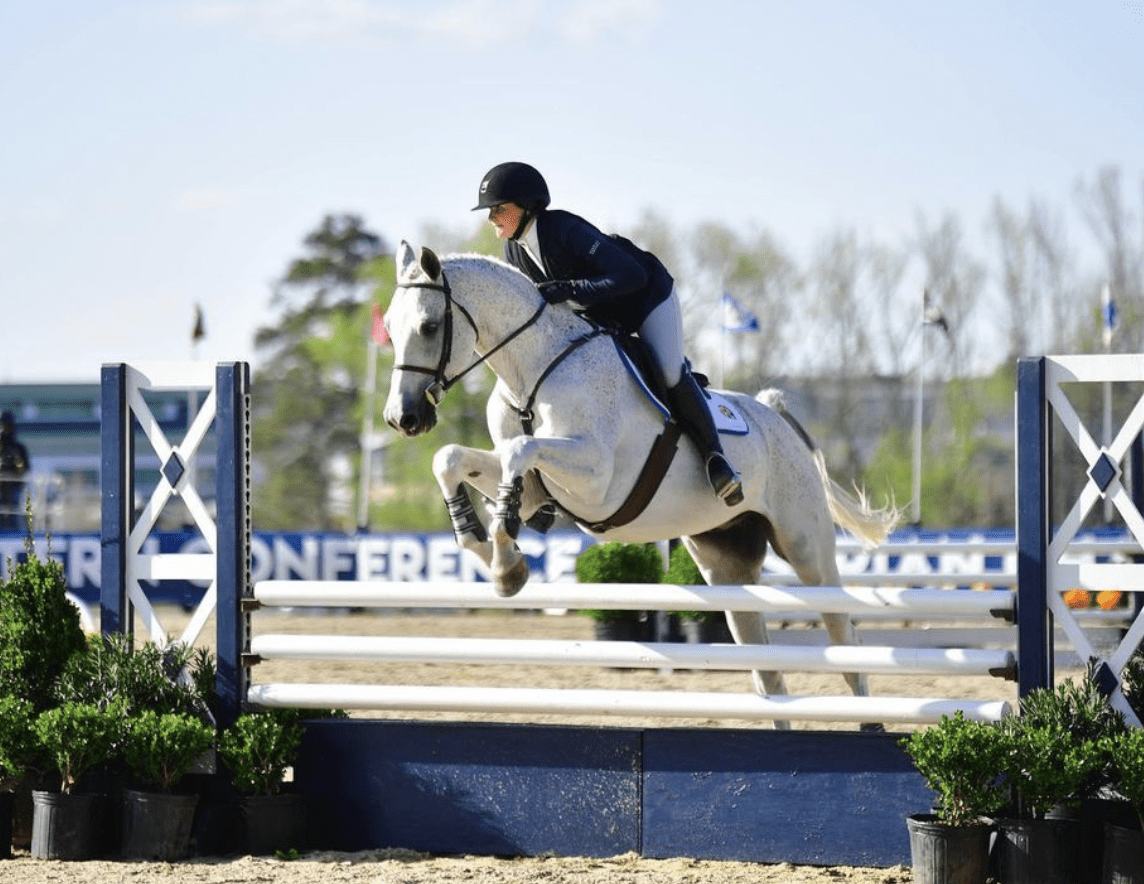 ---
-THIS EPISODE IS PRESENTED BY-

THE APP FOR YOUR EQUESTRIAN COMMUNITY.
LiveEQ is the only app where you can find horses for sale or lease, barns, trainers, events and jobs in your area quickly and easily. Advanced filtering ensures you're only browsing results that fit your unique riding style. Stop searching and start riding with LiveEQ.