Also Listen On:  iTunes | Spotify
Jena Antonucci is a lifelong equestrian who began her riding career in the hunter/jumper world, eventually landing in Thoroughbred training. Jena studied as a veterinary assistant for four years, and got her start in Thoroughbred racing by training horses under legendary Hall of Fame trainer, D. Wayne Lukas at Padua Stables. On June 10, 2023 at the Belmont Stakes, Jena became the first female trainer to win the race in its 155 year history after her 3-year-old colt, owned by Blue Rose Farm, crossed the finish line. Listen in!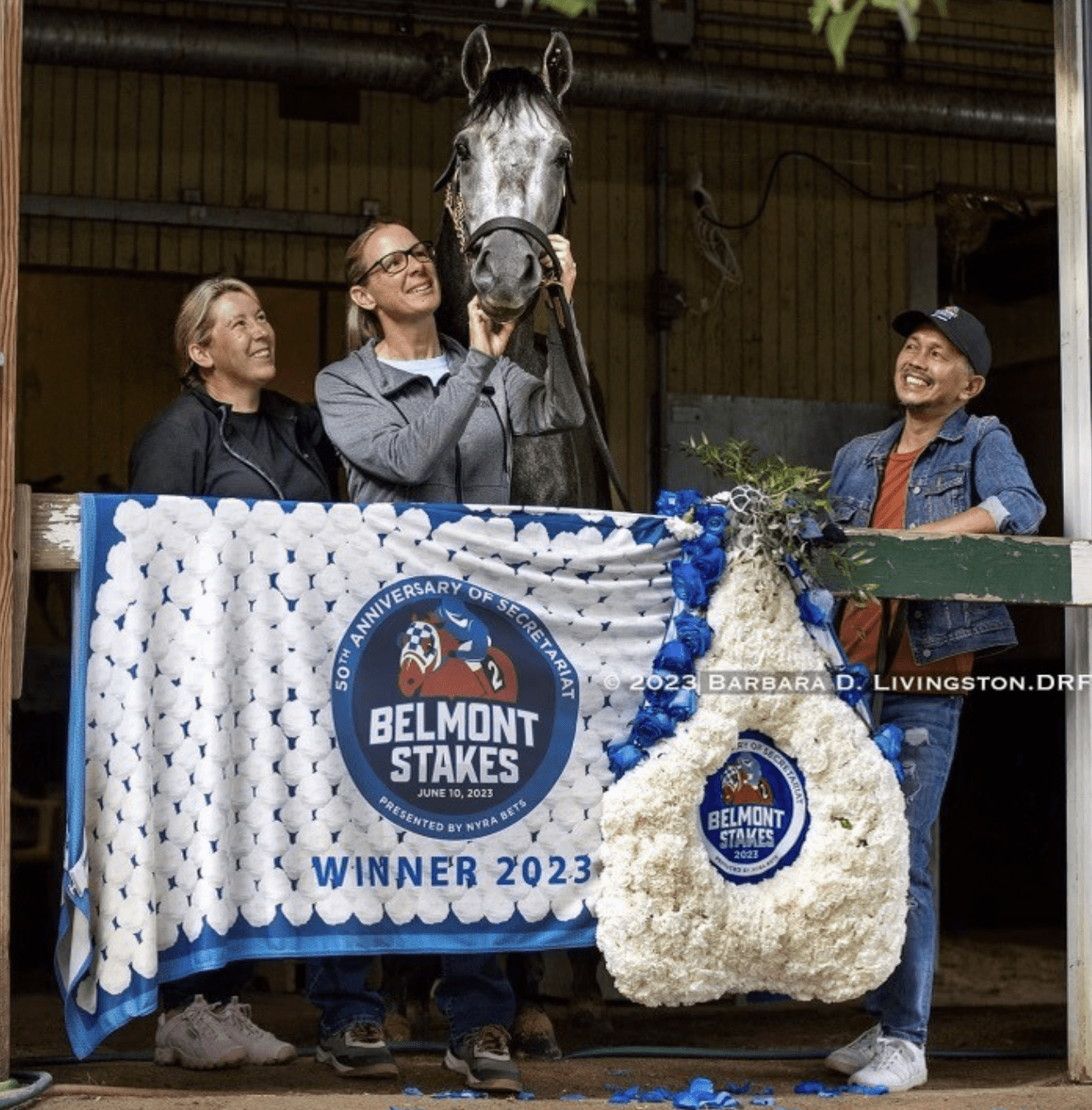 Check Out: @jena_antonucci | jenaantonucci.com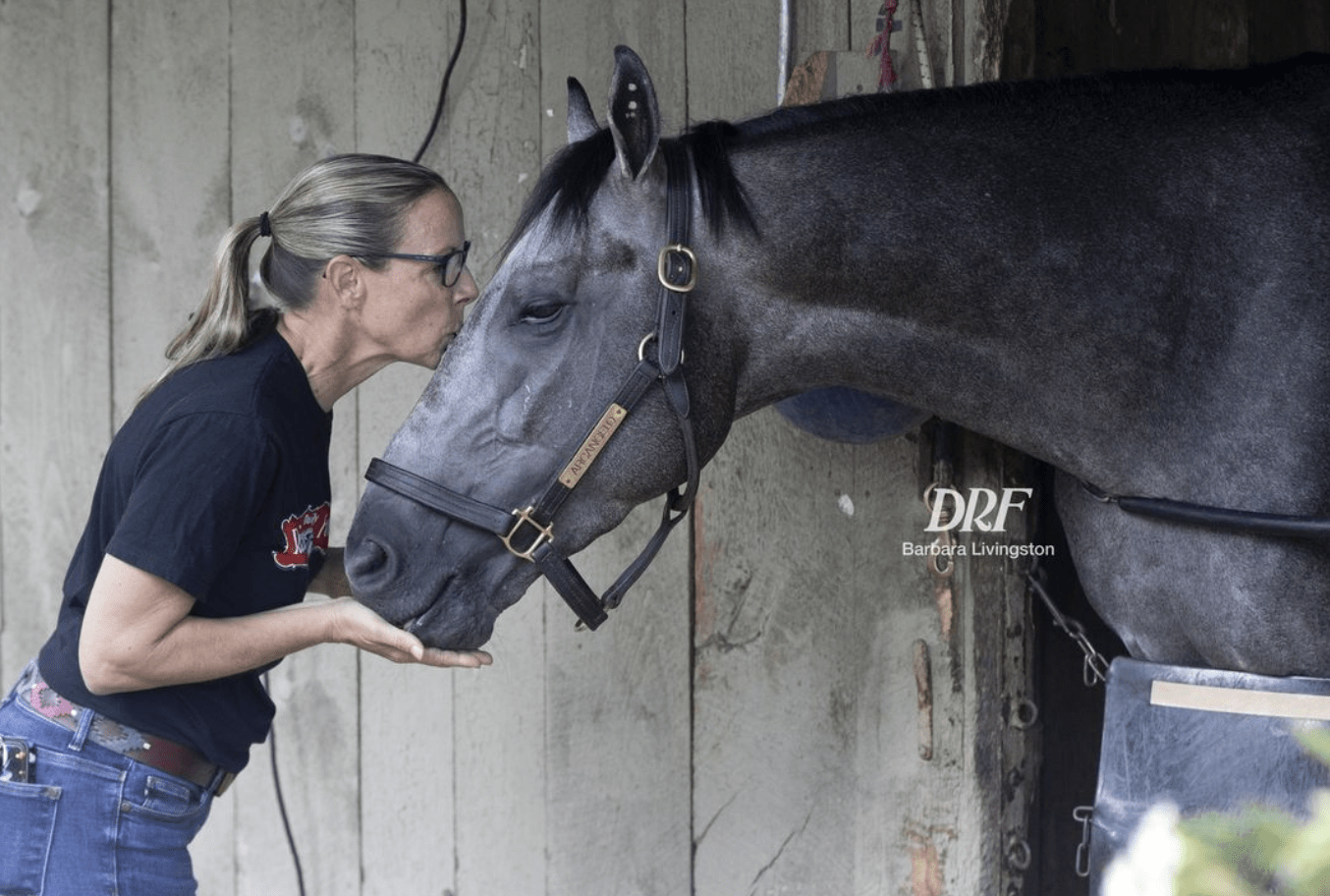 ---
-THIS EPISODE IS SPONSORED BY-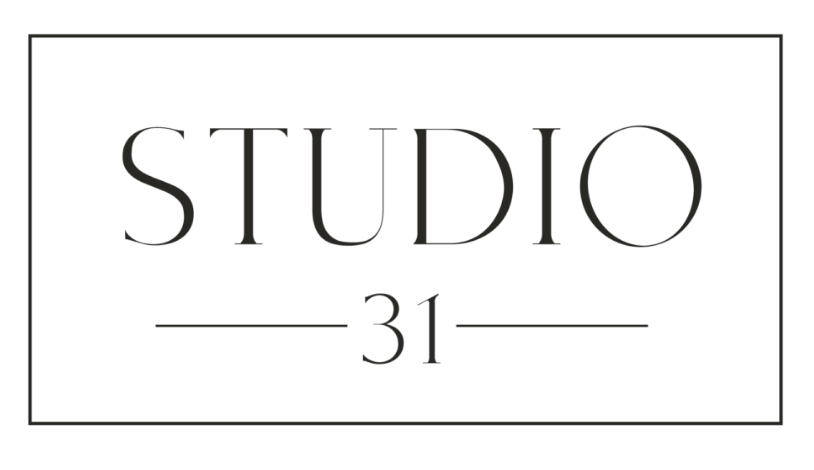 Learn More: studio31gallery.com | @studio31_equine_art
Just in time for the upcoming holiday season! Welcome to a one of a kind service within the equine community that will help grow your business and generate more leads and sales than all your social platforms combined. Discover the most stunning equine art pieces and get great business advice all in one place.